Soundwave Entertainment Systems
Soundwave Entertainment is comprehensive Wedding Entertainment company serving Central Florida since 2001 with over 4,500 celebrations on our resume.
Soundwave offers…
~ Mixing DJs & Professional MCs
~ LED Lighting Design
~Special Effects including Spark Fountains and Dancing on a Cloud
~Guitarist
Digital Photo Booths
We are known as THE WEDDING EXPERTS! We offer 6 highly skilled DJs who are true music mixers, not button pushers, and professional MCs. Our Latin Expert is DJ Ray Vales. We are known for creating highly customized wedding celebrations with lots of attention to your unique details.
djsoundwave.net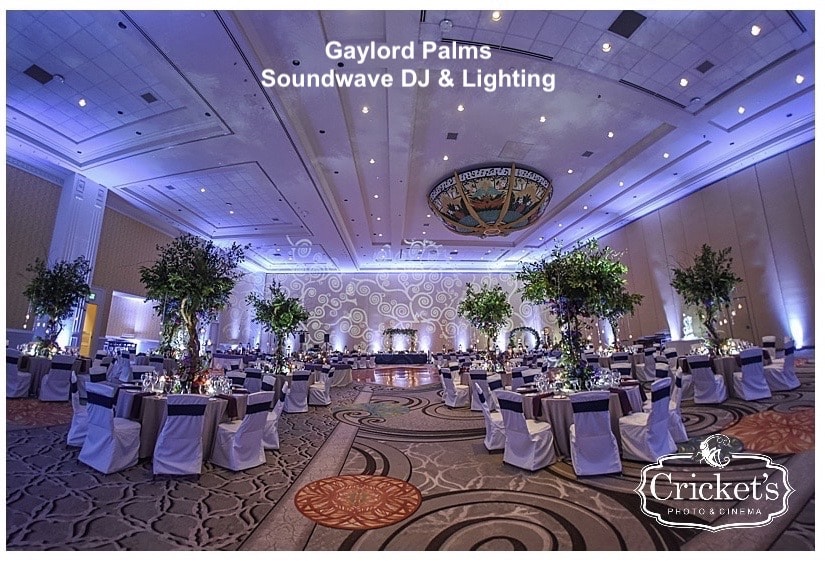 ---
Services Offered
Dance Mix DJs, Professional MCs, LED Lighting Design & Special Effects. Also Guitarist and Digital Photo Booths
---
Service Area
Orlando, Daytona & Tampa / Clearwater
---
Pricing
Pricing varies depending on location, day of week and services desired. Please call or email for a custom quote. $800 - $4000+
Ready To Learn More?
Reach out to find out more about us.
---
Soundwave Entertainment Systems Reviews
Share your thoughts with other couples
Write A Review
---
---
Contact This Vendor