Places to Elope in Orlando & Central Florida
Orlando offers numerous picturesque locations for couples looking to elope in Florida. From lush gardens and scenic parks to stunning lakeshores and hidden waterfalls, there are plenty of options for a romantic and intimate elopement ceremony.
With year-round warm weather and a variety of accommodations and services, Central Florida provided the perfect backdrop for couples seeking a private and unique elopement experience. Here is our list of the best elopement venues in Orlando and Central Florida.
1908 Grand
215 North Main Street, Gainesville, FL, USA
352-373-1908
Guest Capacity: Up To 200
On September 9, 1908, the cornerstone for this beautiful building was laid to serve as Gainesville's Masonic Lodge No. 41 and was said to be a holiday for the whole city. On April 14, 1909, the first meeting was held in this Lodge and the Freemasons called it home from […]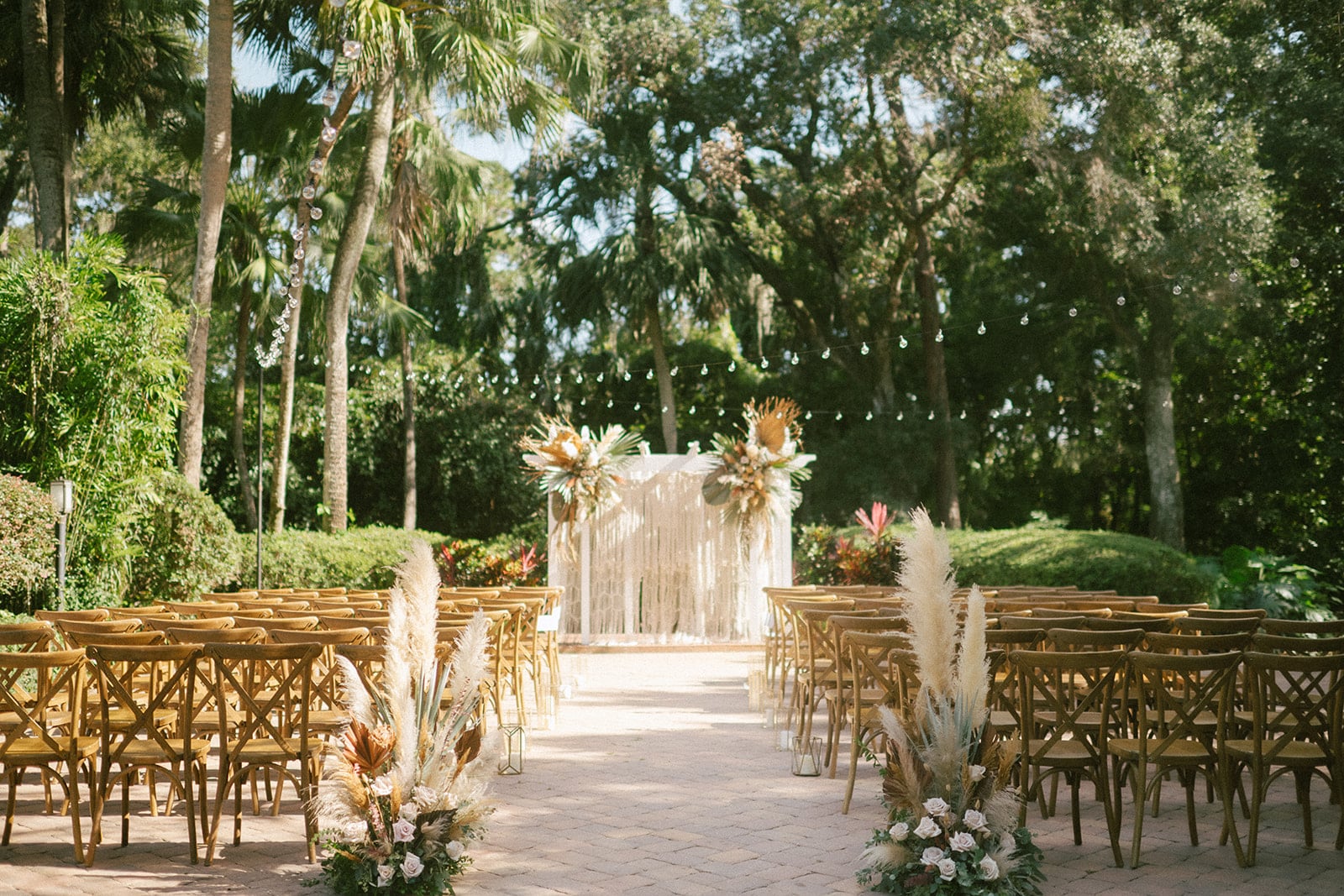 The Garden Villa
1400 South Denning Drive, Winter Park, FL, USA
407-745-5718
Guest Capacity: Up To 100
The Garden Villa, located in Florida's beautiful Winter Park, includes a modern exhibition garden on stunning historic grounds. Boasting both intimate indoor and large-scale outdoor gathering spaces, The Garden Villa is the ideal setting for unique private celebrations, exceptional weddings, and memorable corporate events. The Garden Villa at Florida Federation […]