Florida Waterfront Wedding Venues
The many waterfront wedding venues in Florida offer couples a picturesque and romantic setting for their wedding day. With beautiful beaches, serene lakes, and stunning ocean views, these venues provide a stunning backdrop on the water.
Many waterfront wedding venues also offer comprehensive event planning services and amenities, including beachfront ceremonies, boat rides, and outdoor receptions. Whether a couple is looking for a relaxed and beachy wedding or a sophisticated and nautical celebration, there are plenty of waterfront wedding venues in Florida to choose from. Here are some of our favorites.
Brannon Center
105 South Riverside Drive, New Smyrna Beach, FL, USA
386-410-2880
Guest Capacity: Up To 300+
The Brannon Center is the premier wedding venue located in historic New Smyrna Beach overlooking the Intracoastal Waterway. The Center provides an ideal site to say "I do." From its ideal New Smyrna Beach location, it features stunning views of the Indian River, a large outdoor terrace, proximity to historical […]
Up the Creek Farms
3590 Valkaria Rd, Malabar, FL 32950
321-499-4232
Guest Capacity: Up To 200
Up the Creek Farms is an elegant and secluded wedding venue situated just outside of Melbourne, Florida that offers a unique taste of Old Florida charm. The eight-acre property honors the classic heritage of the state, framed by sweeping oaks draped in Spanish moss and verdant lawns, while incorporating modern […]
Mission Inn Resort and Club
10400 FL-48, Howey-In-The-Hills, FL 34737
352-324-3916
Guest Capacity: Up To 300
Our focus is on finding out as much as we can about your dream wedding and figuring out how to help get you there. The Mission Inn Resort team wants to help you create wedding memories that are about more than just a four-hour wedding reception. Enjoy a Wedding Weekend […]
St. Johns Golf & Country Club
205 St Johns Golf Dr, St. Augustine, FL, USA
904-940-3206
Guest Capacity: Up To 200
There is so much to think about when you begin planning a wedding. Over the years we've come to intimately understand the challenges in flawlessly executing an event. St. Johns Golf and Country Club's continued success simply comes down to an incredibly personalized level of service, which we deliver time […]
The Venue at Gentry Pines
4786 Gentry Pines Lane, St. Cloud, FL, USA
931-267-2875
Guest Capacity: Up To 200
The Venue at Gentry Pines is a picturesque outdoor event space located in the heart of Saint Cloud Florida. Our rustic setting is perfect for couples looking to tie the knot in a natural and intimate environment, as well as families and businesses looking to host a wide range of […]
Ocoee Lakeshore Center
125 N Lakeshore Dr, Ocoee, FL 34761
407-877-5803
Guest Capacity: Up To 300+
Thank you for considering the Ocoee Lakeshore Center for your upcoming event. We have space for all of life's special occasions. Our expanded facility, state-of-the-art audio visual equipment, commercial kitchen, dressing suites, and great amenities make us the perfect place to hold your wedding, corporate event, Sweet 16, quinceañera, class […]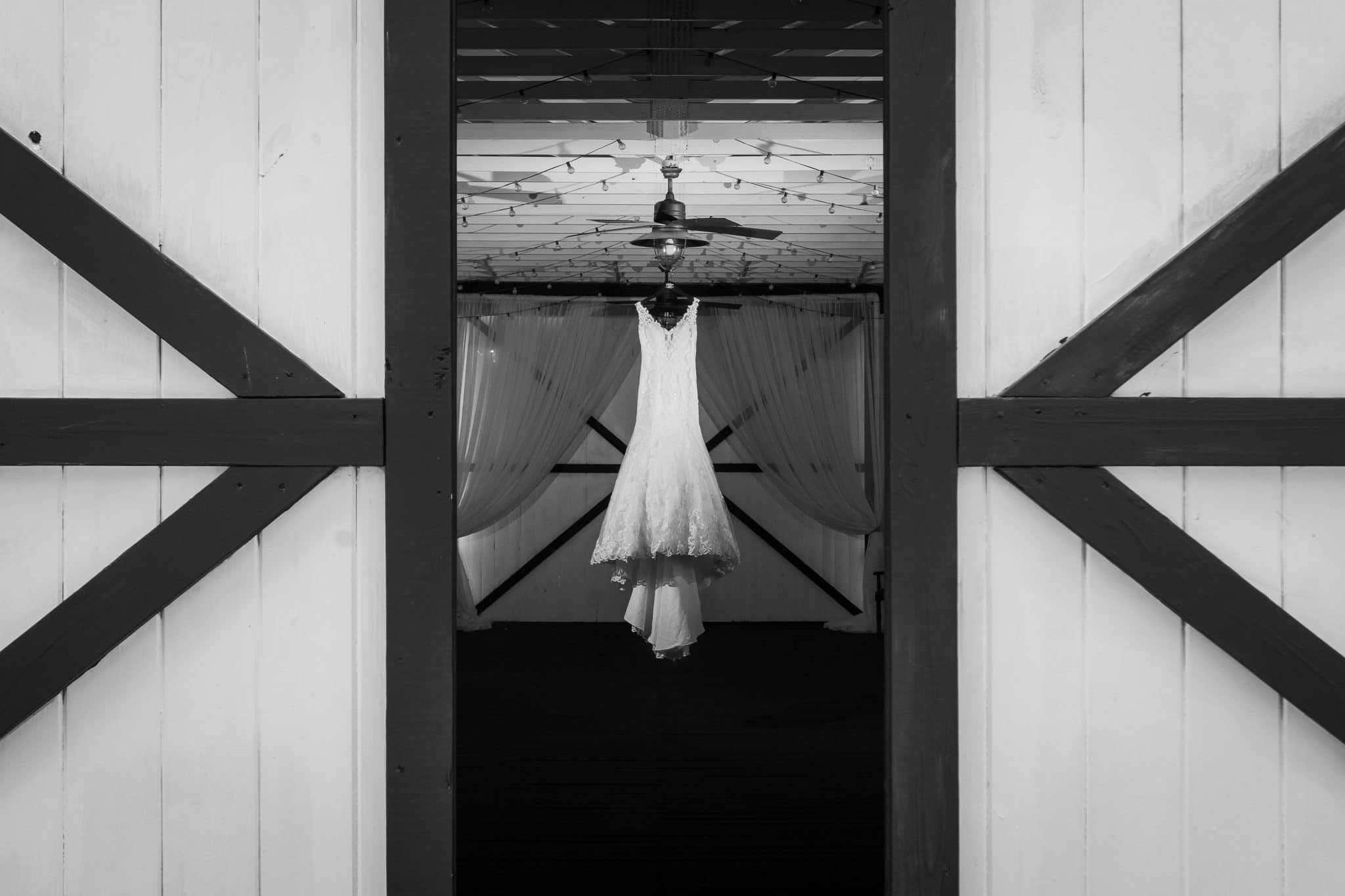 Bridlewood Ranch
10905 Guilford Rd, Clermont, FL 34715
321-436-7990
Guest Capacity: Up To 200
Based in Clermont, Florida, Bridlewood Ranch is a farmhouse-style wedding venue just outside of downtown Orlando. The scenic lakefront farmhouse is surrounded by stunning oak and pine trees, rolling hills and sparkling water. It is the ideal setting for a fairytale farmhouse wedding, whether you are in cowboy boots or […]
Lakeside Inn
100 N Alexander St, Mt Dora, FL 32757, USA
352-383-4101 ext #3
Guest Capacity: Up To 150
Founded in 1883, the historic Lakeside Inn is the oldest, continuously operating hotel in the State of Florida and is listed on the National Register of Historic Places. Lakeside Inn is the last Grand Victorian Era Hotel in Central Florida. Located in the quaint downtown district of Mount Dora, Lakeside […]
The Cottage on Lake Fairview
4410 Edgewater Dr, Orlando, FL, USA
407-986-5464
Guest Capacity: Up To 200
A beautiful lakefront indoor/outdoor setting in Orlando, Florida, The Cottage on Lake Fairview is the perfect venue for both weddings & receptions. Our location offers over an acre of property that has the beauty of old oak trees, market lighting, lush gardens and gorgeous sunsets. The property's location on Lake […]
Tavares Pavilion on the Lake
200 S. Disston Avenue, Tavares, FL 32778
352-253-4300
Guest Capacity: Up To 150
The Tavares Pavilion on the Lake, located in downtown Wooten Park, is an 8,000-square-foot event facility that is located over the water at the end of a 40-foot-wide by 150-foot-long, brick-paved pier with ornamental railing and gas lamps lighting the way. The interior has an island retreat type of vibe […]
Casani Estates
11306 Bay Lake Road, Groveland, FL, USA
407-760-3520
Guest Capacity: Up To 250
Casani Estates is a beautiful outdoor & indoor venue located less than an hour away from a multitude of Central Florida attractions. We are a lakefront wedding and event venue nestled within 100+ acres of pine forests and picturesque nature scenery. Couples who choose to celebrate their day here can […]
The Sugar Barn at Flying Osceola Ranch
9506 Camp Mack Road, Lake Wales, FL, USA
863-899-4984
Guest Capacity: Up To 300
We are a beautiful, new wedding venue located in Central Florida, south of Orlando. The Sugar Barn is located on a 45-acre farm, which is also where we grow and harvest our sugar cane; hence the name The Sugar Barn. We have a grand presence here on the ranch, among […]
Dockside Lake Nona
13623 Sachs Avenue, Orlando, FL 32827
407-455-3435
Guest Capacity: Up To 100
Canvas and Dockside weddings honor each couple's unique vision and offer an artistic setting for you to commit to the one you love. Whether you plan to host an intimate ceremony or invite your family and friends to an elegant affair, our team is here to bring your ideas to […]